About Us
Hughes Tank Company
Hughes Tank Company was founded in 1989 in Venus, Texas. Our business started, hand-welding small tanks for local farms and businesses, but a dedication to hard work and a quality product allowed Hughes Tank Company to grow over the years. We operate a state-of-the-art facility, producing above-ground storage tanks. Our above-ground tanks are high-quality with strict specifications, serving the agriculture, chemical, petroleum, and manufacturing industries.
In this rapidly changing industry, we've realized the importance of continually updating our approach to stay relevant in the market, and are committed to just that. We invite you to browse through our inventory and contact us with any questions. Hughes Tank Company is dedicated to providing quality tanks and professional customer service.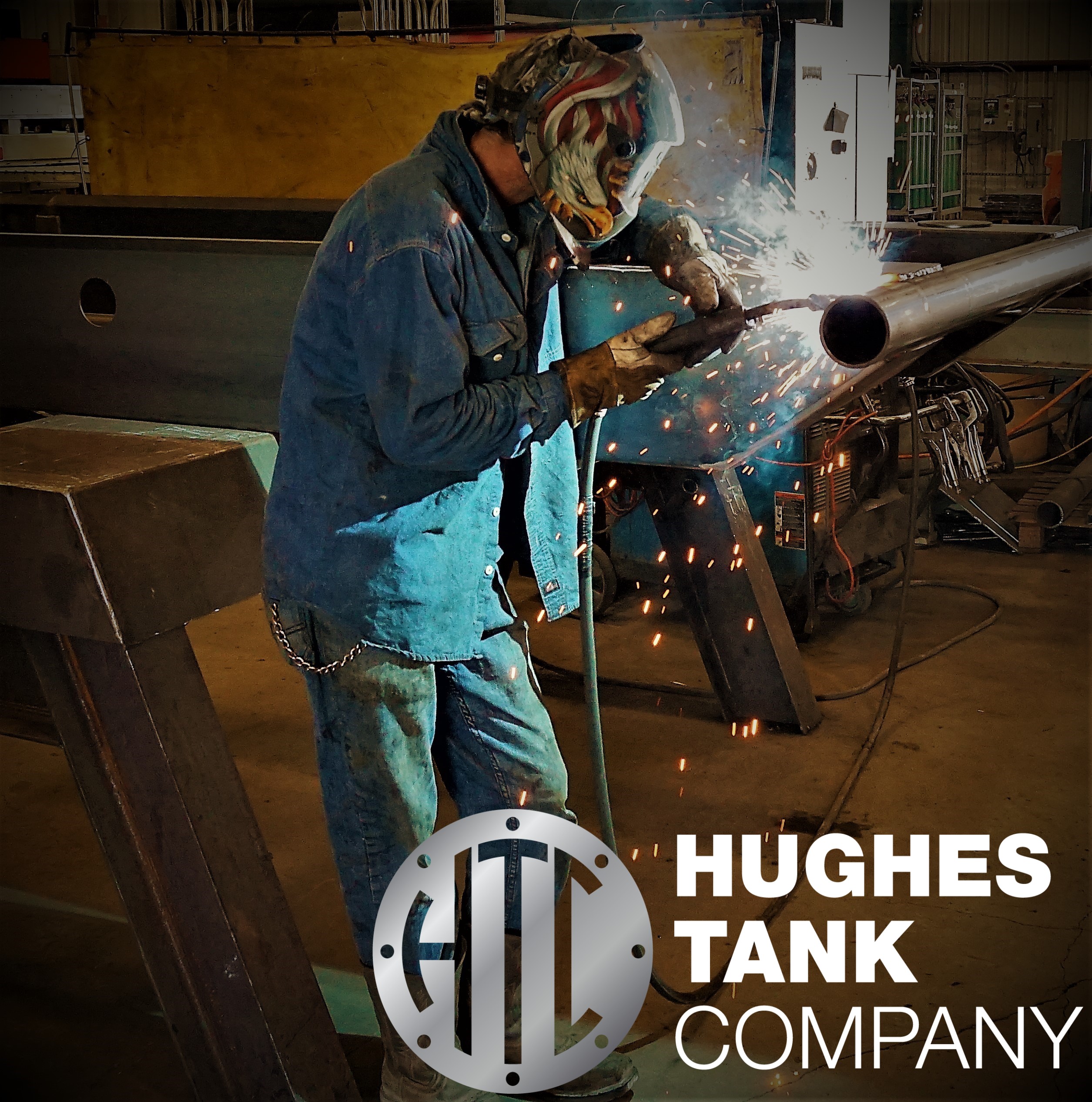 We Operate A State-Of-The-Art Facility
We're Hughes Tank Company, and we're proud to be innovators of the highest standard, using cutting-edge robotic technology and quality steel to lead the industry forward. Through meticulous and reliable work, our company is very efficient. That means you receive your product quickly and manufactured above industry standards.​
We Manufacture Customizable
State-Of-The-Art Above Ground
Fuel Storage Tanks