Baffled Skid Tanks
Baffled Skid Tanks
Baffled tanks available in 150, 300, and 500 gallons. These tanks are not UL certified.
All baffles are mounted on a skid with full-length connection welds and a separate plate welded to the bottom of the tank for wear protection.
FEATURES
Designed to haul fuel without damaging tank over time.
Full belly band and baffle inside
12 Gauge
Add on: Fork pocket or mounting angle brackets on four sides
Variety of colors to choose from
Pumps and accessories can be quoted separate or installed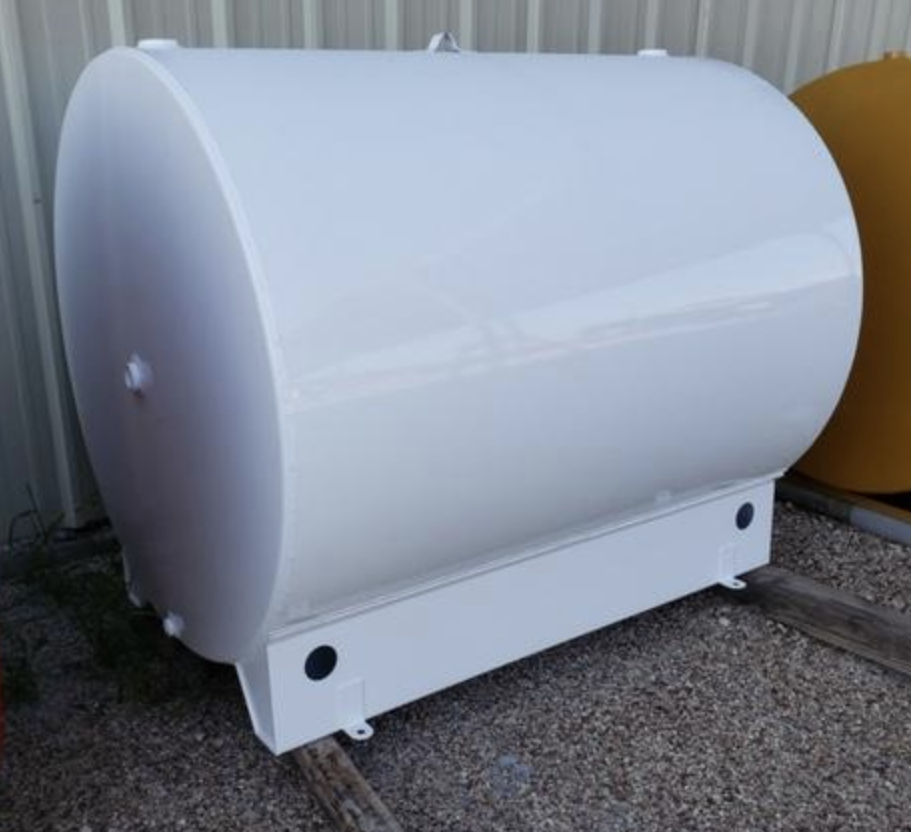 Request a Quote For Your Next Project
Once a request is submitted, we respond within 24 hours. Guaranteed.