Custom Plumbing Options
Custom Plumbing Options
We do offer in house plumping on our tanks (adding the extra expense of course) below are some pictures of a 20000G UL 142 double wall split compartment tank plumbed.
FEATURES
We offer a wide variety of plumbing options to fit your needs. Fabricating all parts in house allows us to manufacture our tanks to meet any of your plumbing requirements such:
Hose reels
Gauges
Wide variety of pumps
Spill boxes
Full in-house plumbing
Swing check valves
Fire valves
Pressure relief valves
All plumbing in house will be examined and tested above industry standards to guarantee customer satisfaction and protection.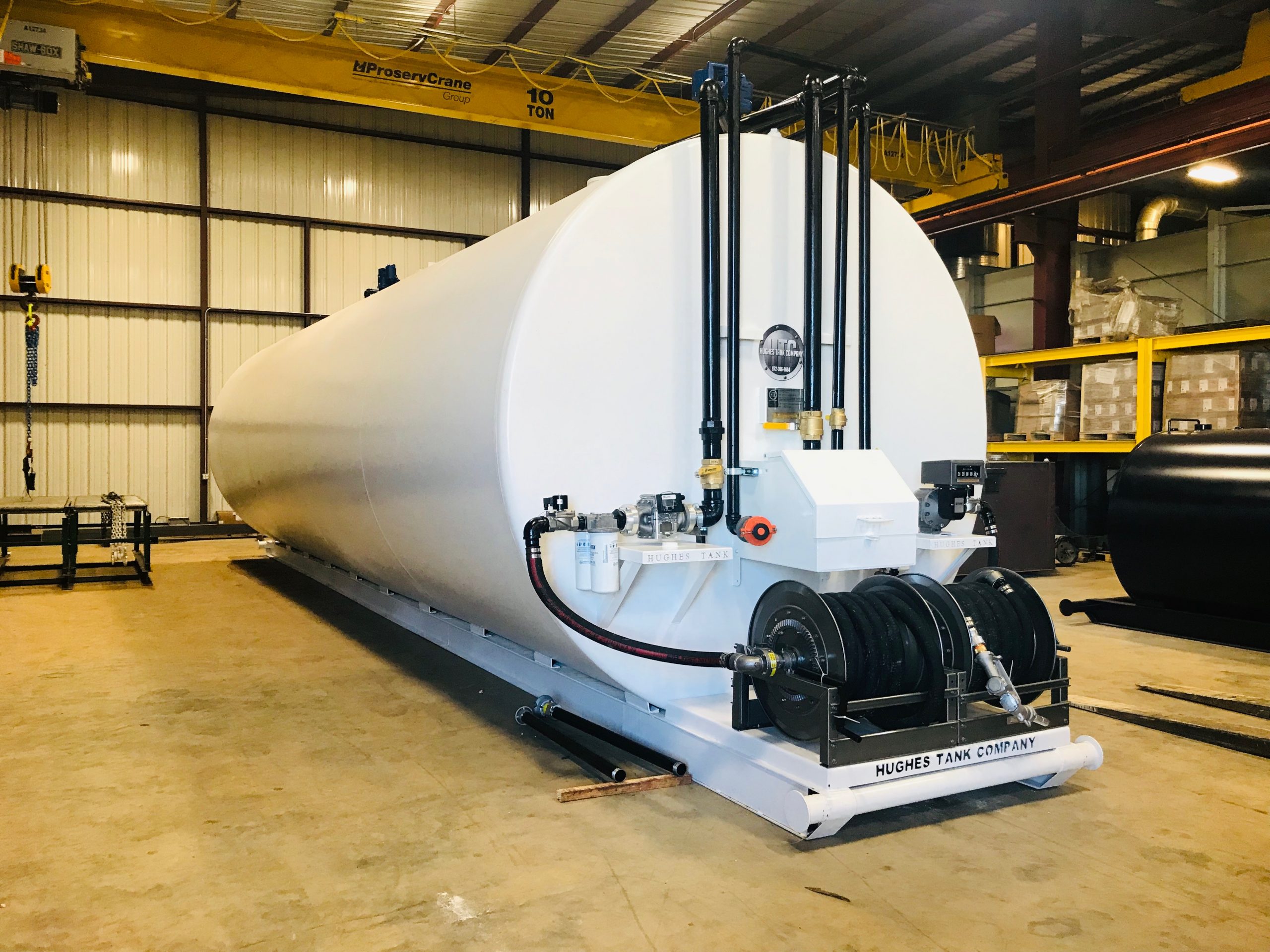 Request a Quote For Your Next Project
Once a request is submitted, we respond within 24 hours. Guaranteed.